Welcome to East Valley HS Soccer Website!
 Incoming Soccer Players
The coaching staff would like to welcome you and your family to East Valley High School.  We are pleased and appreciate that you have chosen to be part of our program.  By electing to join our soccer program you have taken an exciting step in shaping your high school career.
2012 & 2013 League Champions and 2012 & 2014 CIF Finalist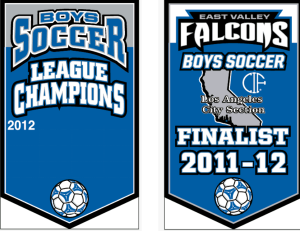 Head Coach: Jonathan Hernandez
Assistant/JV Coach: Michael Solano